Driveway Cleaning Services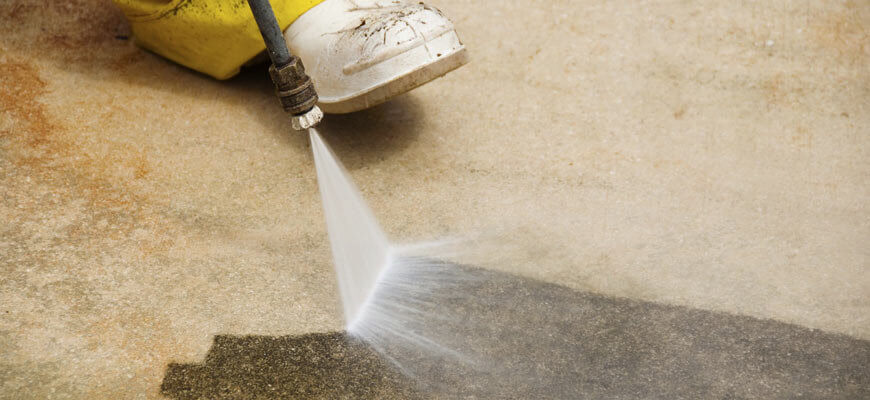 Expert Pressure washing service
Powerful equipment removing grime, stains & mould using only water
No payment will be asked until the work is complete.
Fittings we can connect to all water taps
Customer satisfaction guaranteed
High quality jet washing machine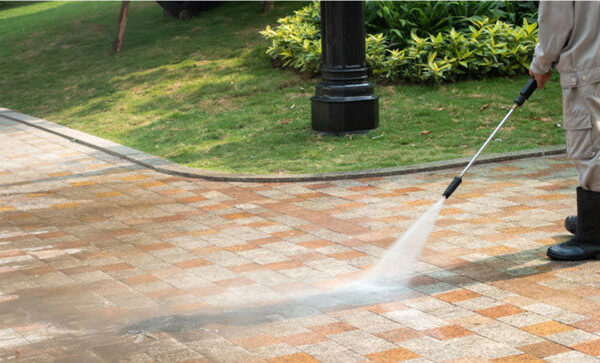 Enjoy the Summer outside!
Driveway or pressure washing Patio cleaning services is an essential tool to give a fresh look to your courtyard. We are equipped with an innovative and professional pressure washing tool that removes all the dirt's, stains, and bring a clean and joyful smile to your faces.
With the help of professional equipment, your experts will clean your driveway or other outdoor surface around your property, bringing you outstanding results.
Our company is based on the belief that our customers' needs are of the utmost importance. We are committed to meeting those needs. As a result, a high percentage of our business is from repeat customers and referrals. Free no obligation quotes and very competitive rates
We hope you can find everything you need. Driveway Cleaning is focused on providing high-quality service and customer satisfaction – we will do everything we can to meet your expectations.
Note: You will have to give us access to a water source and electricity, so we can provide a quality service.
You pay only for the conducted work, not the time it took
Eco-friendly equipment that uses minimum water
Exquisite patio cleaning results
Great results achieved in minimum time
You can combine the driveway cleaning service with any other
Inspect the results yourself and say what's on your mind
---
What's included in our Driveway cleaning service?
Paved areas
Brick and concreted areas
Walls up to 2 meters in height
Natural stone and limestone patios
Accumulated dirt and grime
Frequently Asked Questions
What kind of water source do you need?
Any kind of tap will be fine. The technicians bring various types of nozzles with them and will be able to connect.
Do you use any detergents for the cleaning?
No, we don't. The cleaning is only done with water which is sprayed under high pressure. The use of detergents might damage the surface cleaned and will surely have a negative impact on greenery near the cleaned area.
Can I change the date and time of my service?
Yes, we will first check the availability of your cleaners and see if they can come in another day.
Are there any hidden charges or fees?
Absolutely no, everything is included in the final bill you receive.