One Seater Sofa –         £25
2 Seater Sofa –               £35
3 Seater Sofa –               £45
L – Shaped 4 Seater – £65
L – Shaped 5 Seater – £85
Armchairs –                    £20
Dining Chair –                £7
Office Chair –                 £7
Single Mattress –         £20
Double Mattress –       £25
King-size Mattress –  £30
Why Choose Our Services
We use high-end professional equipment
We use eco-friendly products not available over the counter
We apply specialised treatments to best suit your fabrics
You book technicians fully trained and certified
This service prolongs the life of your upholstered furniture
---
Need Professional Upholstery Cleaning in London?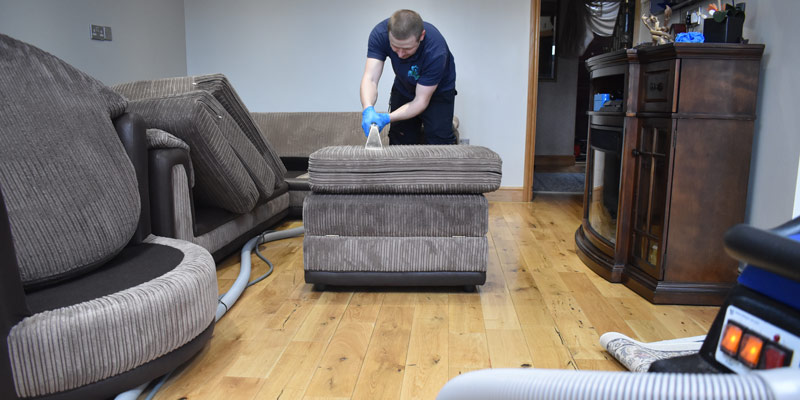 Choose professional upholstery cleaning by IB Clean Solutions and book truly professional results! We are proud to deliver outstanding customer satisfaction and excellent services throughout Greater London and the M25 ring.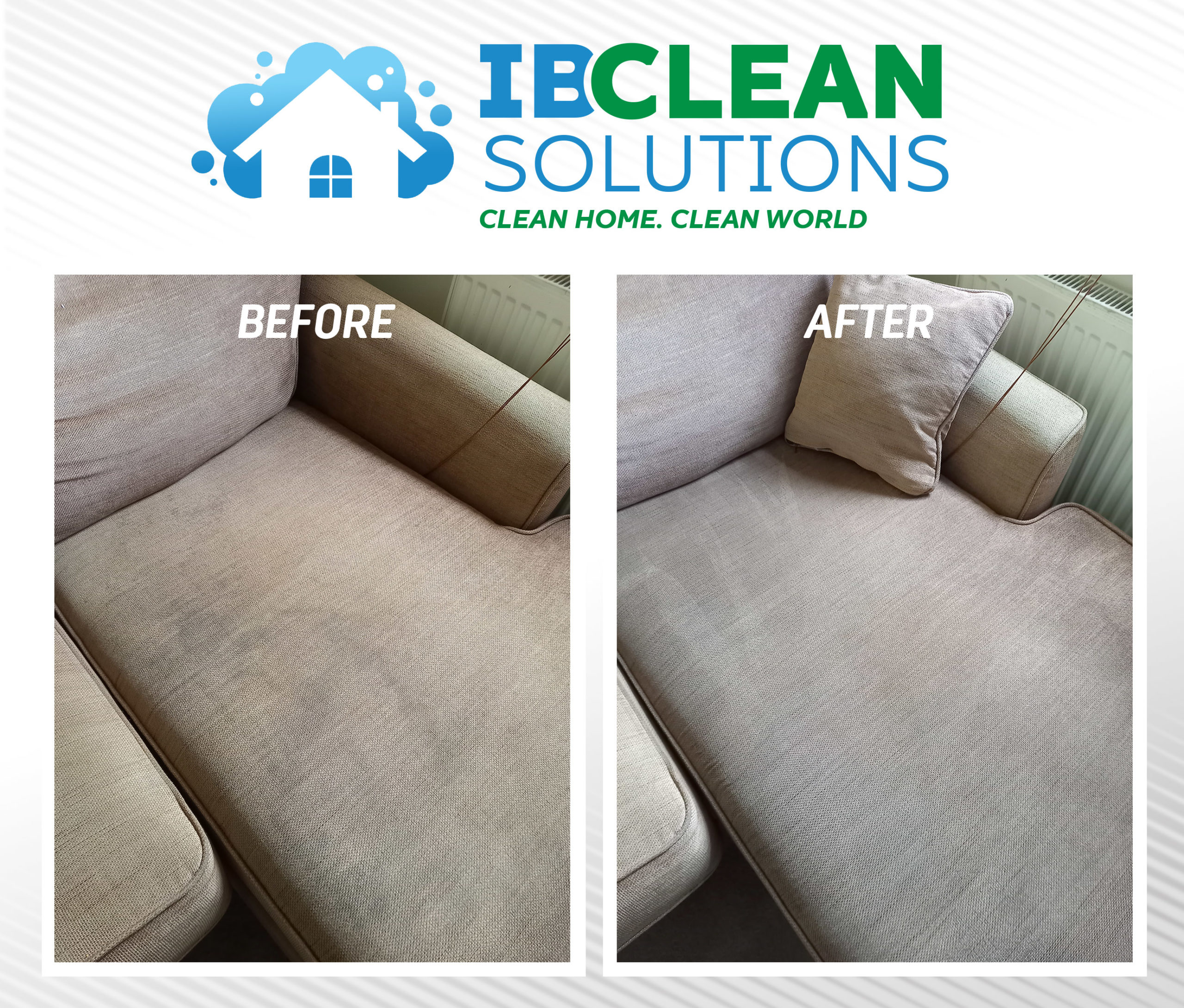 We specialize in professional cleaning services for the wide range of upholstery fabrics, such as silk, Haitian cotton, velour, brushed corduroy, non-colourfast fabrics, fabrics and more.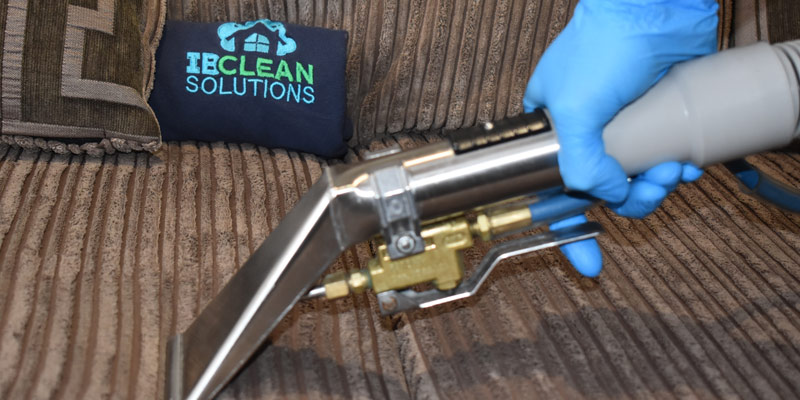 What types of upholstery cleaning do we provide?
Steam Cleaning – when applicable
Leather Cleaning – via dry solvents
---
What's included in professional upholstery cleaning by IB Clean Solutions?
Pre-treating the fabric with professional products
Stain and spot treatment with appropriate products
Extraction of stains and dirt with Professional Equipment
Deodorizing your upholstery
Frequently Asked Questions
How long until my upholstery dries after steam cleaning?
If the upholstery is wool fiber, then it will take between two and four hours. Other than that, it should be about three to six hours.
Are chemicals used during the cleaning service?
Yes, however, they are completely safe for use in a domestic environment. But in case you are sensitive to certain chemicals, then please let us known in advance so we can provide you with alternative ways to clean your upholstered items.
How does hot water extraction work?
The hot water extraction treatment works in the following steps:
The technician parks within walking distance of the property and brings equipment and detergents on site.
He takes care of some preparation for the service and places a pad under the cleaning machine to ensure it won't make a mess. Also, he will carefully inspect the upholstery to determine the type of fabric.
He hovers the piece to remove accumulated dust and other loose particles. Then he pre-treats any visible stains with professional detergents.
In case the upholstery is synthetic or wool, he will commence with hot water extraction cleaning.
When the cleaning is done, furnishing will be left almost dry. It will need between 3 and 7 hours to air-dry completely.
As part of the service, the fantastic upholstery technician will leave an air-mover in the room, for the duration of the service, to speed up the drying process.
What does dry foam upholstery cleaning include?
Dry foam upholstery cleaning includes:
The upholstery is carefully brushed and vacuum-cleaned. A pre-conditioning spray is applied to loosen the accumulated dirt.
The item is coated with a special cleaning foam and it is left to settle.
The foam coating hardens in about ten minutes. The crystallised substance is then removed with a powerful vacuum cleaner.
Once the dried foam is removed, you will be able to use the item after about an hour.
Our Unique Guarantee
If you are unhappy with ANY part of your cleaning for absolutely any reason we will re-clean those areas, 100% free of charge.