After Builders Cleaning Services
Why Choose Us for After Builders?
Integrated cleaning services with reliable, high-quality cleaning solutions
Experienced team of working professionals with more than five years
End to end cleaning services
 We guarantee our work
 Reliable free booking and cancellation policies
 Safe and toxic-free cleaning
We use eco-friendly and innovative products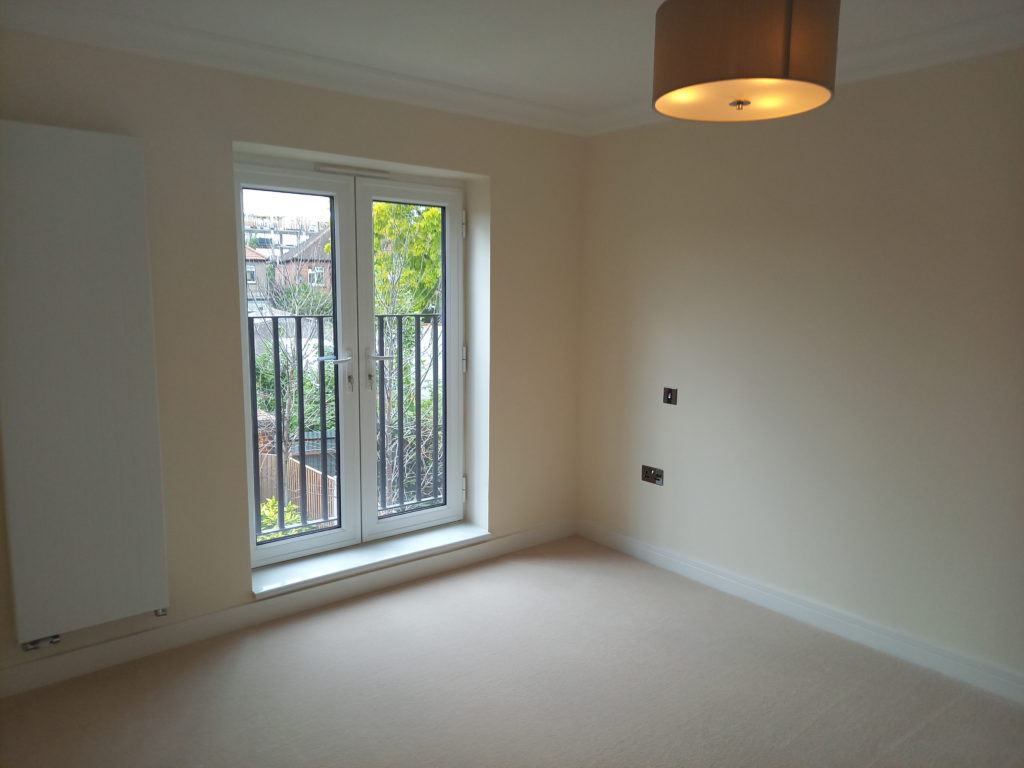 How After Builders Cleaning Works
We will send a team of 2-3 Cleaners, to your location and examine the construction or building site. The team come with the post builders cleaning checklist. We know that your property has gone through renovation work, and dirt's and debris spread every corner of the home. We offer great and organized service to curb this untidy problem. This service from IB Clean Solutions involves the use of professional industrial equipment such as high-performances vacuum cleaners, scrubbers, pressure washers, Steamers and professional products. All detergents used in after builders cleaning are not available in every-day stores.
What does the after construction cleaning service include?
Deep hoovering and mopping of all floors in order to remove paint spots and plaster.
Internal cleaning of windows, sills, and frames.
Deep cleaning of skirting boards, doors, door frames, fixtures, switches and sockets.
Deep cleaning of the entire home, including fixtures like shelves and cupboards (they have to be emptied out in advance).
De-liming and de-scaling of kitchen and bathroom surfaces and tiles.
All surfaces and woodwork are thoroughly cleaned and polished.
Deep cleaning of toilets, sinks, bathtubs, showers and other bathroom fixtures.
Deep cleaning of all floors and stairs.
External cleaning of kitchen appliances, and inside oven, fridge if required.
Frequently Asked Questions
How can we get a quote and book the service?
You can call us, or you can complete our Free Quotation Form to get a quote first, and after it can be booked.
What is the difference between domestic cleaning and after builders cleaning?
Domestic cleaning is a service suitable for light or spring cleaning. On the other hand, as After Builders cleaning suggests, this service is carried out after property refurbishment, construction work, and so on. The cleaners specialise in dealing with construction/renovation debris and have the necessary equipment and detergents to deal with the situation. However, the team will need access to hot water and electricity to carry out the service to professional standard
Do you clean kitchen appliances as part of the after builders cleaning?
As part of the After Builders cleaning service the appliances are cleaned on the outside only. If they are brand new and unused the team could wipe them over on the inside as well.
Can I book after builders if the builders are not done with the work yet?
We recommend for after builders cleaning to be carried about 24 hours after the builders are done with their projects. On the other hand, we will be happy to come and clean certain areas of the place or even a whole level of the property while the builders are still working. However, keep in mind that we can't ensure the best possible results as there will be more construction/renovation work taking place after the cleaning.
Do you use chemicals?
We use high-quality detergents. They are designed for use in domestic and commercial properties so let go of any concerns. However, if you are highly sensitive to certain chemicals then please let us know. We will make sure that your service will be carried out with alternative products.
Our Unique Guarantee
If you are unhappy with ANY part of your cleaning, we will re-clean those areas, 100% free of charge.