End of Tenancy Cleaning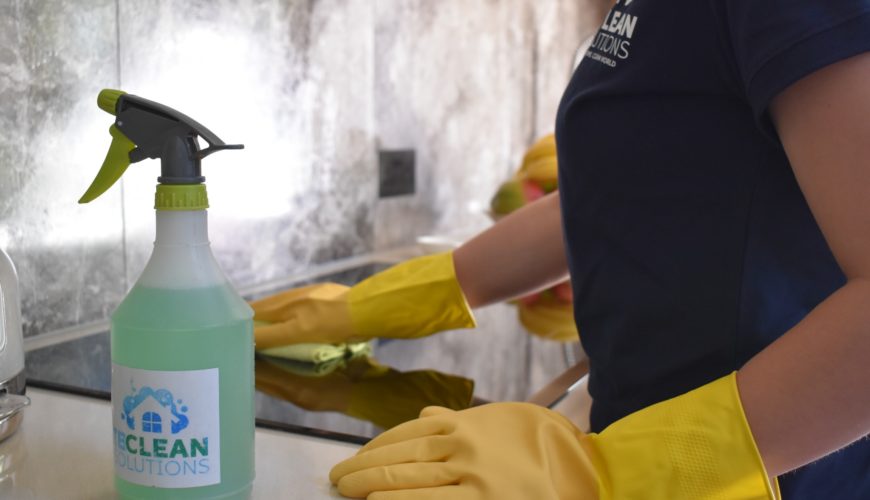 Professional House Cleaning services
Whether you are a landlord, letting agent, or tenant, IB Clean Solutions is your one-stop solution. For more than 6 years, we have offered quality End of Tenancy Cleaning Services in London. We are a specialized company for pre-tenancy and moving out cleaning services, we know what a professional cleaning is, and we're proud to stand for what's affordable and truly best. We arrive with all the required cleaning equipment and eco-friendly products. You have absolutely nothing to worry about.
Making sure the whole property is cleaned to a high quality at the conclusion of a lease is one of the toughest problems. This applies to both the more noticeable spaces, like the kitchen and bathrooms, as well as the less noticeable ones, such the baseboards, blinds, and light fixtures. It may be challenging since many landlords will have strict cleaning standards that must be completed in order to obtain a full security deposit reimbursement.
Why Choose Our Cleaning Services?
Reliable and Experienced cleaners for almost 6 years now.
5 STAR cleaning guarantee.
Working with detailed moving-out cleaning checklist
Fully trained and vetted professionals.
End of Tenancy Cleaning Services. We work until it's done.
48h Free Re-clean Guarantee.
We use Professional eco-friendly Products and Equipment.
Reliable Free Quotations and cancellation policies.
1
Book Your Service
Get a Free Quote Online by completing our Quote Form or give us a call and book it.
2
Cleaning Process
Our end of lease cleaners will arrive on time, and will take care of your property from top to bottom.
3
Get Your Deposit
Present your property to your landlord or estate agent, and get your deposit back.
Usually we send a team of at least two cleaners to each job. Our cleaners are carefully selected and fully trained to give them a good understanding of all the cleaning products and equipment. The teams are equipped with professional equipment and products, which will get rid of any dirt, dust, grime of your property, and stains from your carpets, curtains and upholstery.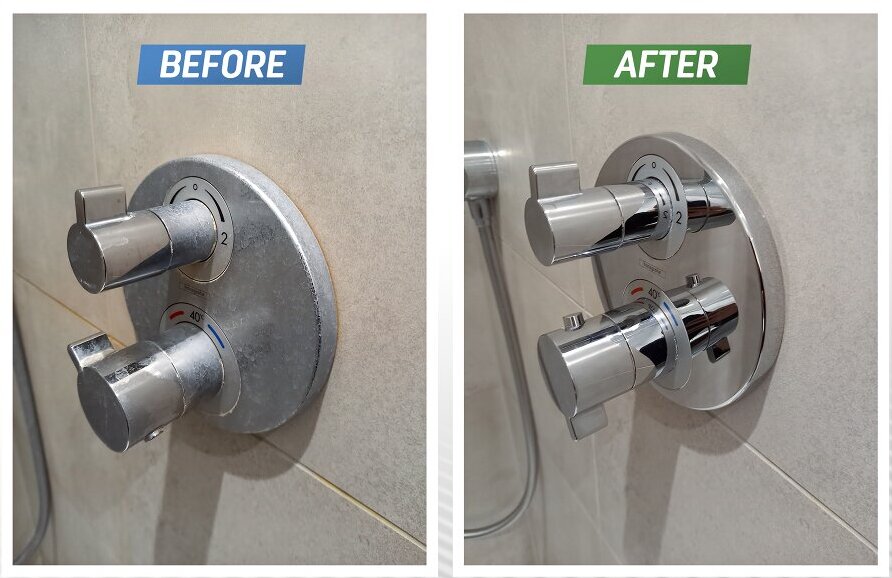 Our Cleaners will cover the following areas:
Frequently Asked Questions
How much does professional end of tenancy cleaning cost on average?
The average cost of your tenancy cleaning depends on 3 main factors. The first one is the size of the property. More specifically, the number of rooms. The second price factor is the condition of the property. However, this applies only if the rental is extremely neglected. And the third and final factor is the addition of specialised procedures such as deep carpet/upholstery cleaning (if required by the tenancy agreement).
How can I get a Quote and Book the Service?
You can call us, or you can complete our Free Quote Form to get a quote, and after it can be booked.
Do you provide certificate for cleaning service?
Yes, we provide a Certificate for End of tenancy Cleaning Service, which will be a proof for your Landlord or Estate Agent that the property was professionally cleaned.
What are the guarantees that professional full house cleaning will restore the property up to the standards you boast?
The tenancy professionals follow agency-approved checklists when cleaning your rental property and thus ensure that every area of your housing will be cleaned to the highest of standards prior to you moving out. This way the technicians make sure that you will receive your security deposit back.
Do you provide the cleaning materials and equipment?
The tenancy clean team will bring everything necessary for the completion of the service prior to you moving out.
Can the cleaners deal with the mould on my walls?
The cleaners will try to remove the mould as much as possible. This is usually not a part of our cleaning services as mould and mildew are organic in nature and require a different approach and range of products.
Do you wash painted walls and ceilings as part of the ET cleaning service?
No , we do not wash painted walls and ceilings, we only dust them and remove cobwebs.
Do you require a deposit to book an end of tenancy cleaning?
No , we do not require a deposit. Payment needs to be done in advance or at the end of the service in cash or BACS.
Is carpets and upholstery cleaning included?
Vacuuming only of carpets and soft furnishings is included In the standard end of tenancy cleaning schedule, professional carpet and upholstery cleaning is also available at an extra fee.